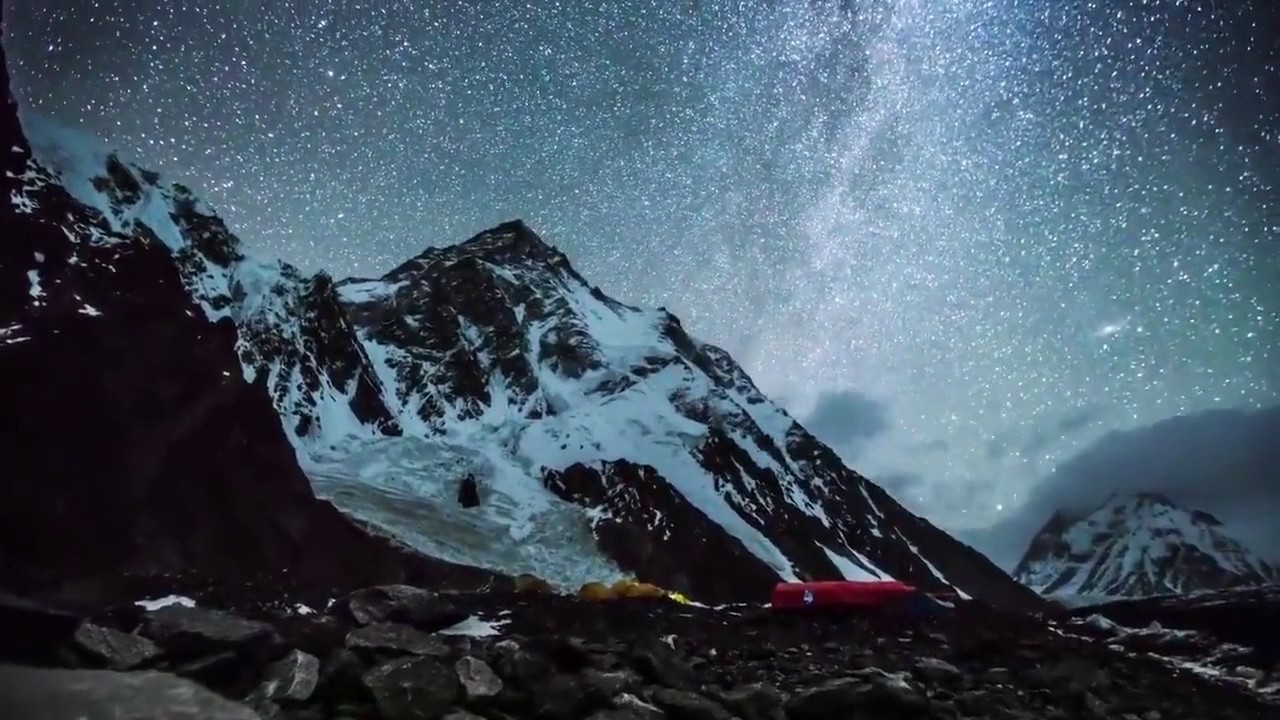 EGS Technologies Corporation has recently completed multiple projects over portions of six continents. These projects range in area size and data resolution across the spectrum of our capabilities. From one meter building height databases to coarser resolution databases for regional, national and continental coverage areas, our team and its partners provided a host of solutions for our clients.
Geographic databases typically provided range from population and demographic data, clutter, clutter heights, terrain, linear vector features, orthoimagery, feature heights, and other geographic and spatial databases. Countries where projects were recently completed include: Argentina, Austria, Australia, Brazil, Canada, Mexico, Indonesia, Italy, Jamaica, Netherlands, Norway, Suriname, Turks and Caicos, and United States. Continental databases were also recently delivered over Africa and South America as well.
For more details about our geodata archives and new map services please
Contact Us
to discuss your needs with our team.