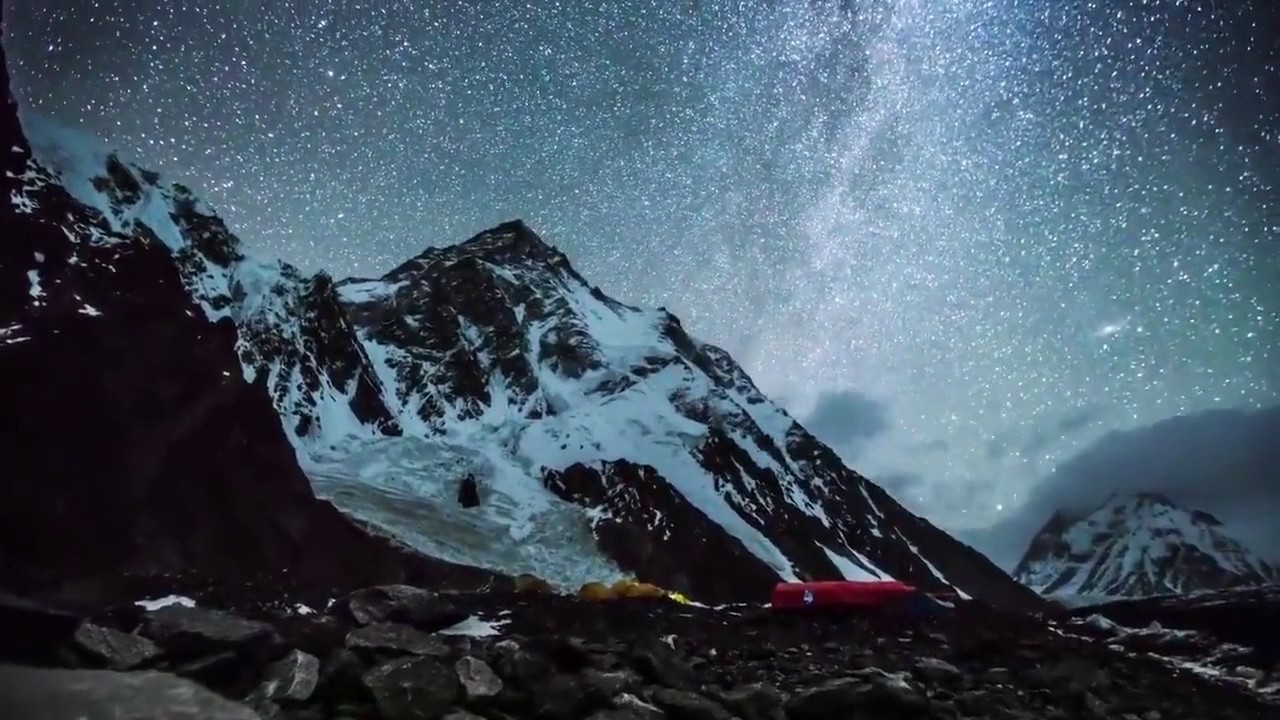 EGS Technologies is pleased to announce a recent sale of part of our 30 meter resolution global geodatabase. This recent sale covered a vast section of the Western Hemisphere.
What differentiates this database from others is the fact that the clutter database includes all of South America, Central America and the Caribbean in a single dataset, allowing our client the benefit of conducting predictions on a continent or multi-continent basis.
For further information regarding our 30 meter Global Geodata or other databases, please email EGS Technologies Corp at
sales@egstech.com
or call +1 (630)351-2220 for more details.