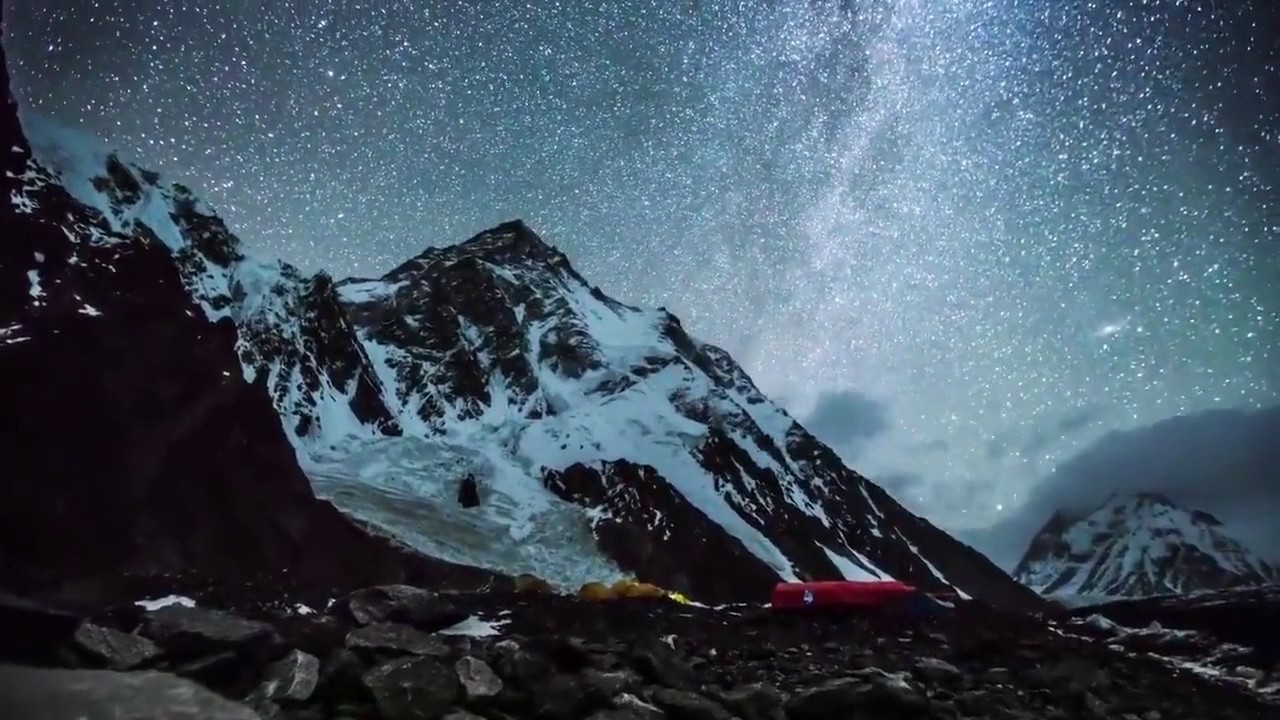 Video can't be displayed
This video is not available.
Founded in the mid-1990s, EGS Technologies Corporation has focused on ensuring wireless networks and communication systems run smoothly. Our team of professionals work in the fields of engineering, geographic information systems, remote sensing, big-data analytics and other sectors to support our client base. Whether through provision of highly accurate databases delivered quickly at a reasonable cost, or though our direct client-directed services, EGS has answered the call for 25 years.
Company founders Mike Alwine and Andy Baffes have combined experience of over 50 years in the wireless and GIS industries. Our experience is worldwide, with projects completed on six continents. Whenever or wherever your geodata needs may arise, EGS Technologies is ready.