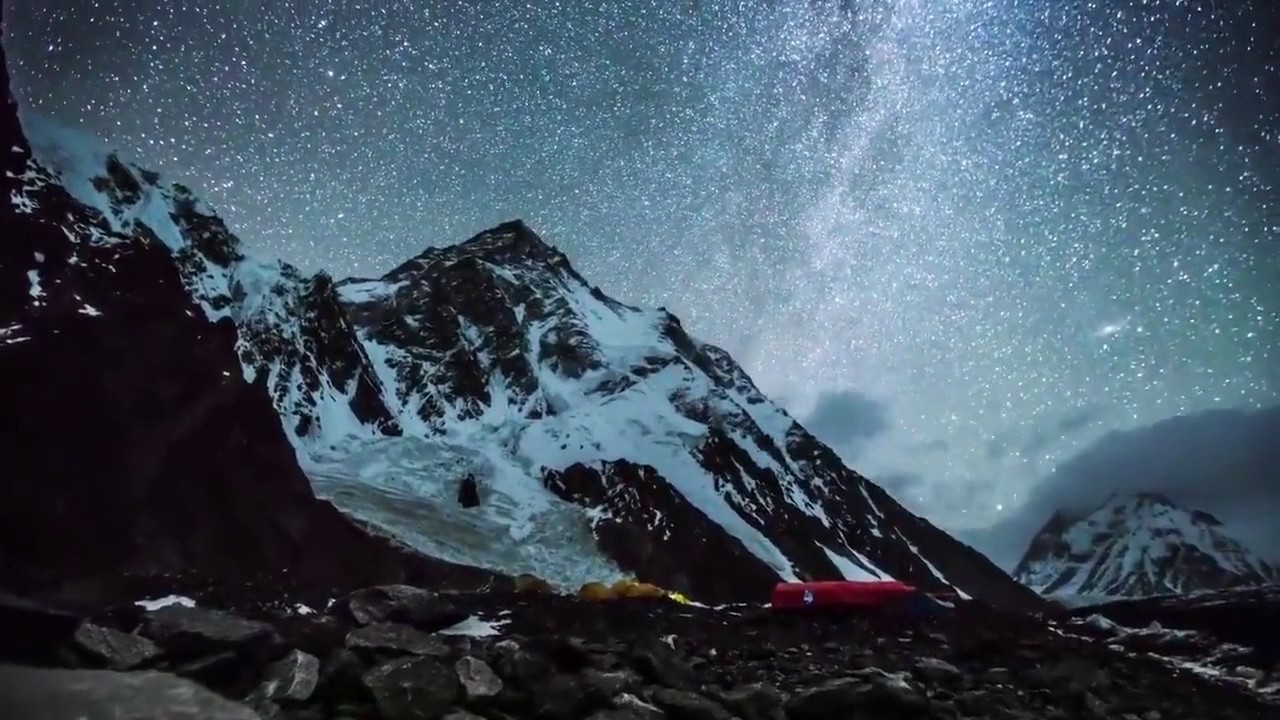 1 & 2 Meter Building Height and Vegetation Height Geodata
EGS Technologies has recently provided 1-2 meter resolution building and vegetation height data for multiple urban regions within the United States and international locations. The data will meet a variety of high resolution modeling studies in the mobile telecommunications industry.
Generation of new building height data at this resolution represents one of our many high accuracy geodata solutions. When combined with orthoimagery, vegetative elevation layers, clutter, terrain and vector databases it becomes another powerful geodata layer for microcell modeling, line-of-site analysis, and other engineering functions where the highest accuracies are required. Derived from stereo satellite imagery, the data is customized for each customer's project requirements.
A variety of immediately available geographic database layers at various resolutions are available covering locations throughout the world from EGS Technologies Corporation. Please
contact us
to discuss your geodata needs with our staff.