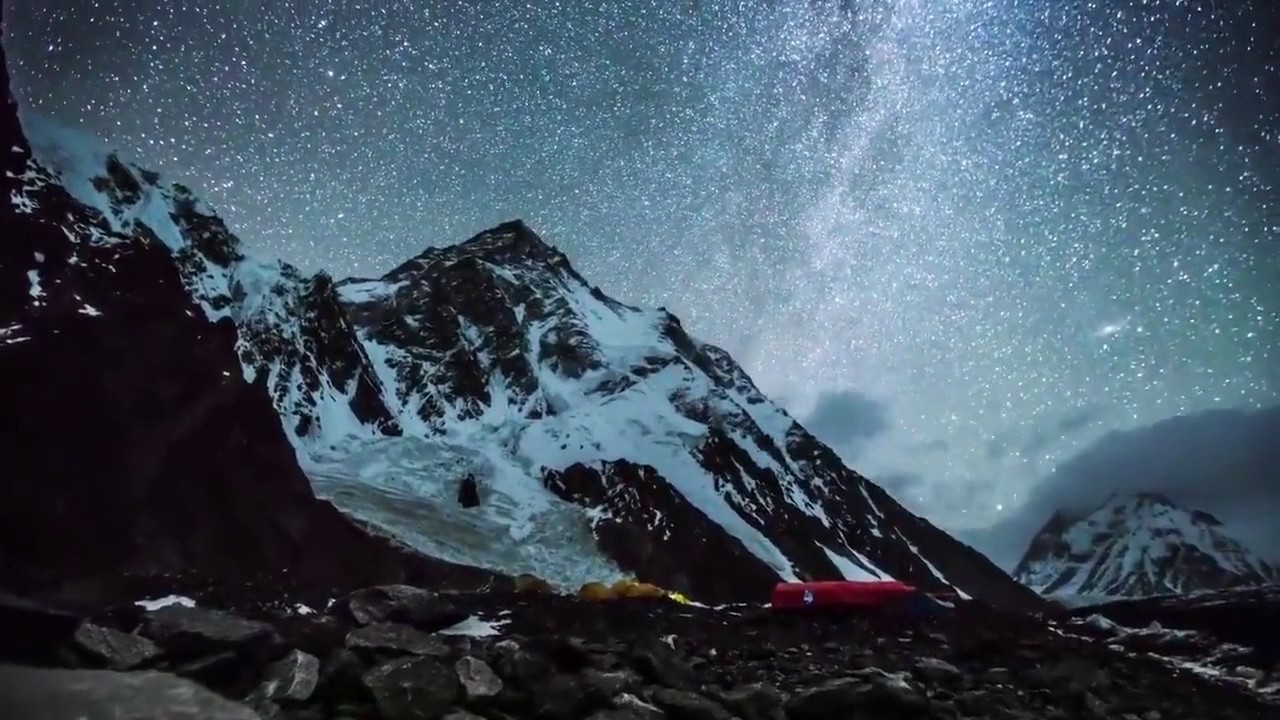 Video can't be displayed
This video is not available.
We provide the latest available transportation and boundary data to our clients, including detailed road networks, landmarks, political boundaries, hydrologic features among others. Many of our clients find this data essential in the design phase of their projects to assist them in site selection and coverage requirements.