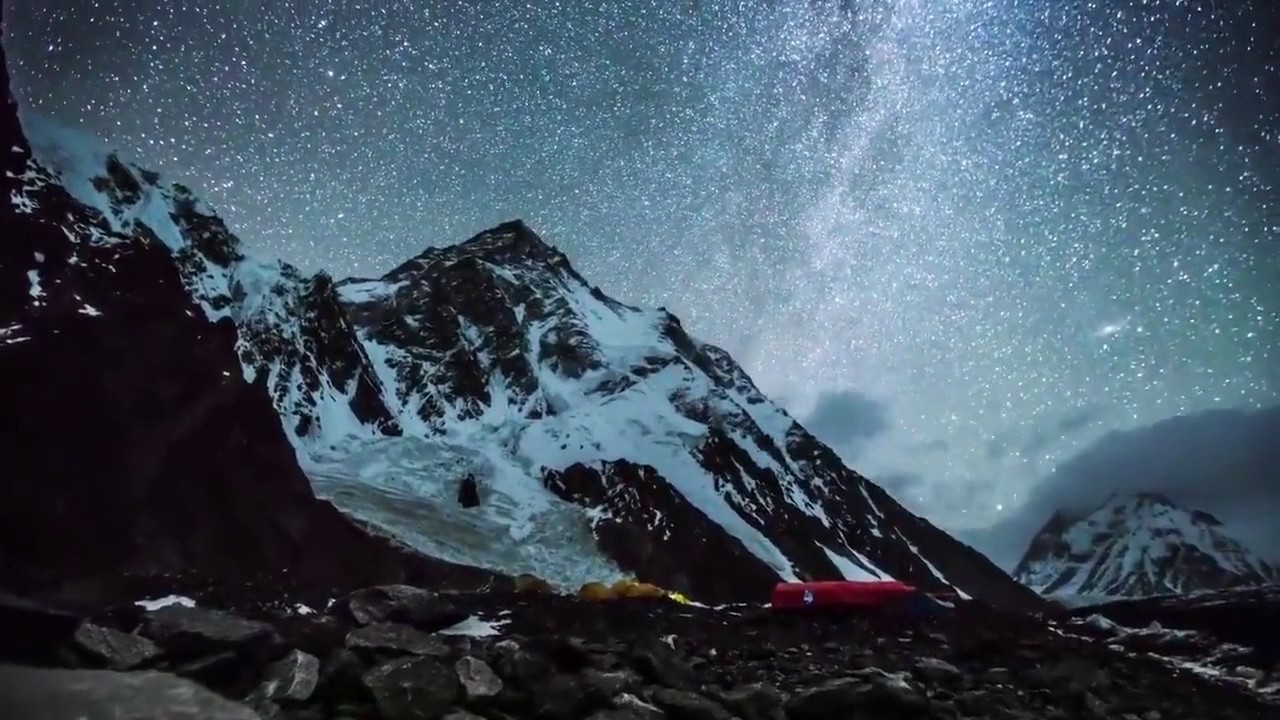 Hybrid Clutter: A New Alternative
EGS Technologies' 'Hybrid Clutter' is derived from multiple resolution data sources, offering accuracies and resolutions as high as one meter. Customers who have implemented this data option report improved prediction results at significant cost savings over traditional approaches.
We've experienced a significant level of interest from our clients who want low cost and rapidly delivered alternatives for clutter data in 5G, small cell, and low power applications, to name just a few. This database option is well suited for use in North American, European, and metropolitan markets worldwide. Where traditional databases may be unattainable due to budgetary or time restrictions, our hybrid clutter data offers an excellent alternative at a fraction of the cost and delivery waiting times.
Recent sales of the full continental US hybrid clutter reflects the utility and cost-effectiveness of this database. For more details about our database services please visit our
Contact Us
page to discuss your needs with our team.