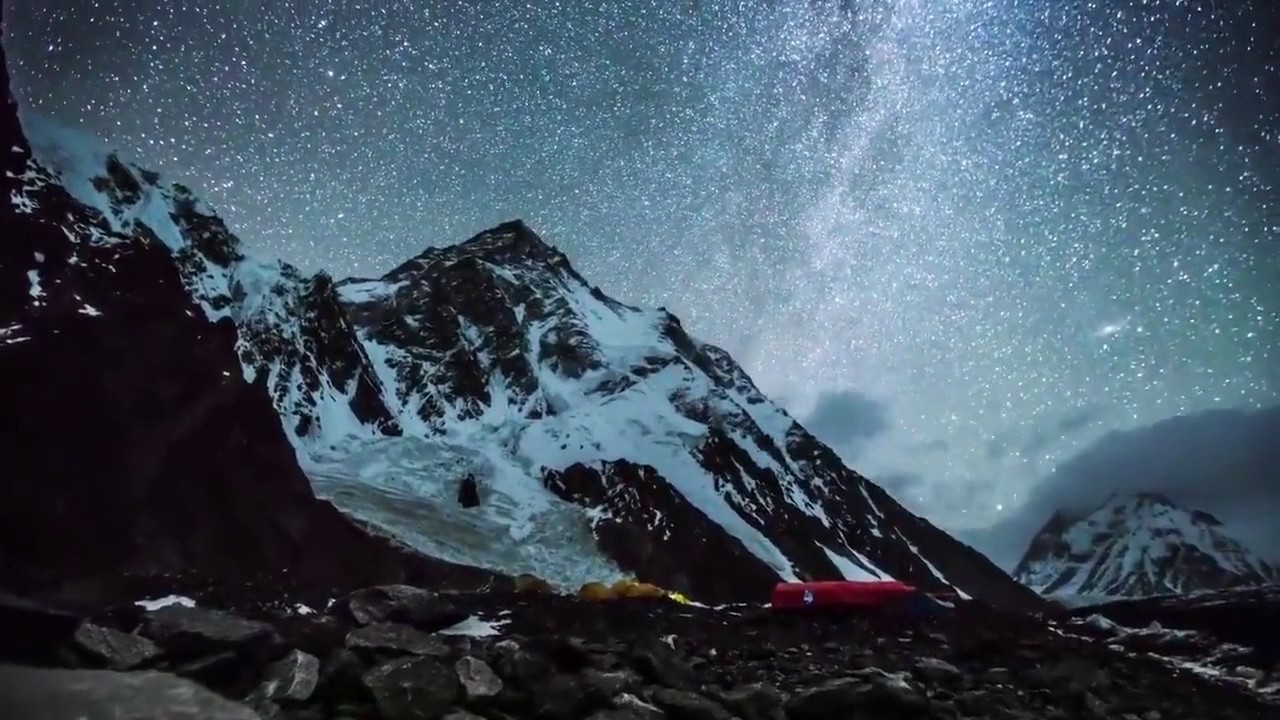 5m Clutter Data - Southeast United States
EGS Technologies Corporation, an international provider of geodata for use in telecommunications projects, recently completed a 5 meter clutter development project in the Southeast USA addressing the high resolution clutter data requirements for one of our clients.
A clutter database in the 5 meter resolution range is ideal for applications such as broadband link planning, backhaul, small cell, and other wireless telecommunications projects where very high resolution clutter is needed. This is especially true when combined with high resolution terrain and ancillary sources.
A variety of geodata layers and resolutions are available at locations throughout the world from EGS Technologies Corporation.
Contact Us
to discuss your geodata needs with our staff.