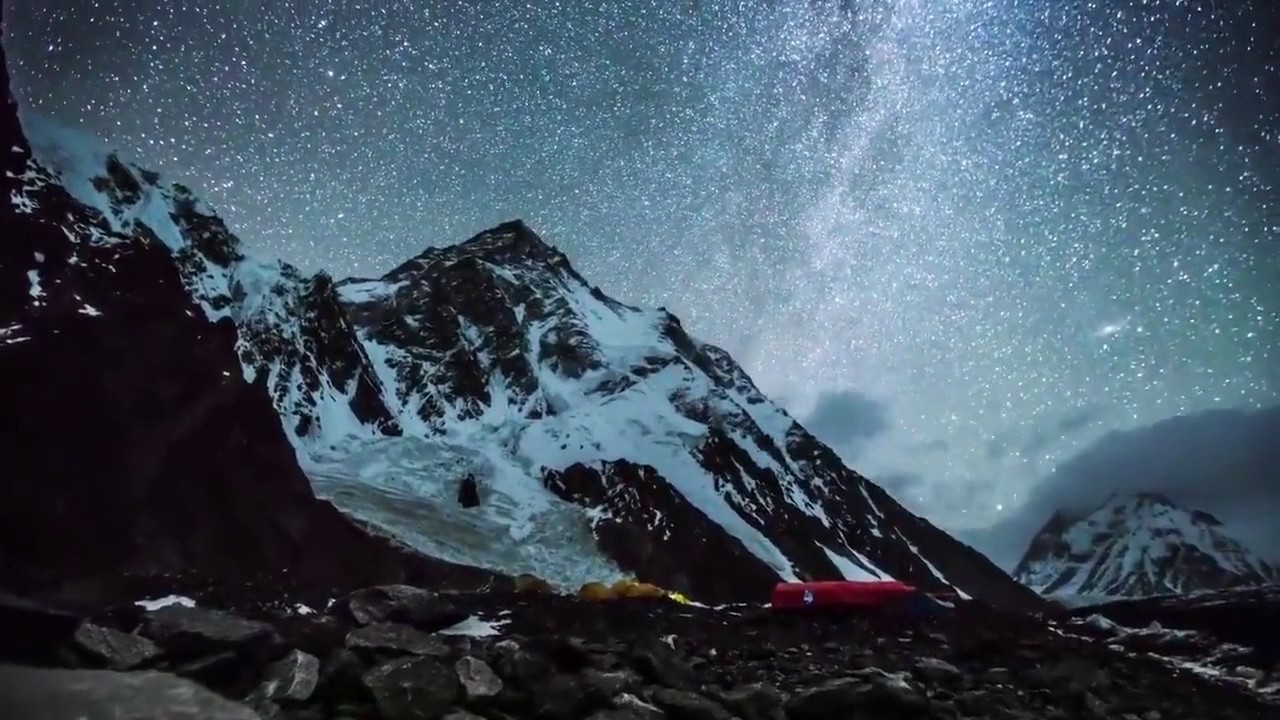 Social Media Location Data
EGS is pleased to offer social media location data to our clients. The database consists of either discrete coordinate points of social media postings or a point count layer in raster and/or vector format (heat map). Depending on client need, we can provide social media location data for regional or national coverage, over various periods of time.
When incorporating social media location data with our traditional sources of geodata, radio engineers will have a better feel for where mobile communications are spatially executed. With this information, confidence is improved when equipment is deployed at the locations of highest need within your market.