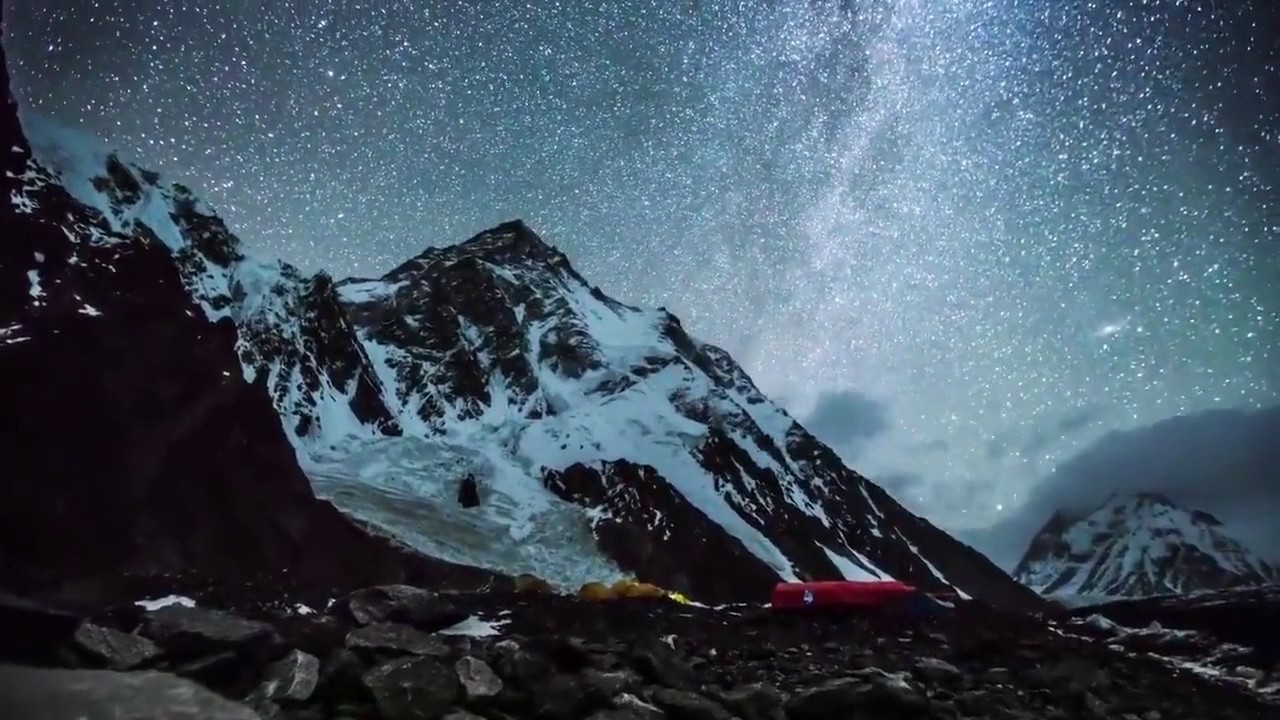 Land cover data, commonly known as clutter, is consistently proven to be a valuable asset to any radio frequency (RF) design project. Our options range from detailed urban databases of any size to large nationwide and multi-national projects. We customize our products to meet the needs of our clients, while offering archived solutions where available to reduce costs and delivery times.
Clutter resolutions range from 1 to 100 meters, and range from 10-38 land cover classes depending on resolution and cost. We continue to generate and gain access to databases for thousands of locations abroad, providing you with the instant access you require for your project needs. We also offer the most resolute, up-to-date, and complete national clutter database for the USA available from archives for immediate access.
Whether your application is small cell, smart grid, 5G, WiFi, microwave backhaul, LMR or other wireless application, our geodatabases are consistently called upon to deliver the accuracy and reliability our customers have come to expect.